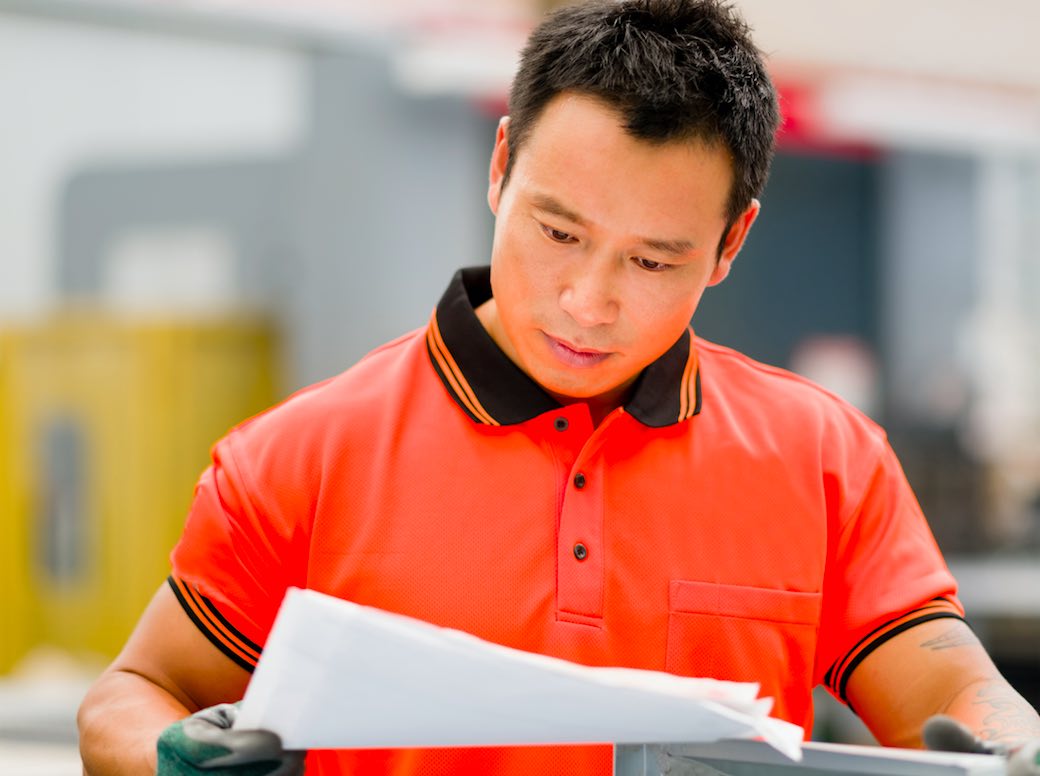 A BAS agent is a person, partnership or company registered with the Tax Practitioners Board (TPB) and provides BAS services for a fee or other reward, including advice, preparation and/or lodgement of a BAS. They have completed the necessary requirements of registration and hold the appropriate qualifications and experience to work as a payroll officer or bookkeeper.
Unregistered agents who charge a fee or receive a reward for their services take big risks and expose themselves to hefty penalties.
Using a registered BAS agent provides you with many assurances and further protects you with Safe Harbour.
"If the practitioner fails to lodge a tax return or statement on your behalf by the required due date or makes a false or misleading statement to the ATO (for example, by lodging an incorrect return or BAS), and this results in a tax shortfall amount, the ATO may impose administrative penalties on you." Under the 'safe harbour' provisions administered by the ATO, you will not be liable for penalties in certain circumstances, if you engaged a registered practitioner. However, you will not be entitled to any 'safe harbour' protection if you engaged an unregistered practitioner.
An individual can apply for registration using one of two methods depending on their experience;
Primary Qualification
Board approved course GST/BAS taxation principles
Voting member of a recognised BAS or tax agent association
Relevant experience
Tertiary qualifications in accountancy
At least Cert IV in Accounting and Bookkeeping
P
O
1,400 hours in past 4 years
Membership to a professional association
At least Cert IV in Accounting and Bookkeeping
P
P
1,000 hours in past 4 years
To be eligible for registration the applicant must;
Fit and Proper requirements
As applicant must satisfy a fit and proper person requirements, in deciding the Board considers;
whether the individual is of good fame, integrity and character
whether any of the following events have occurred during the previous five years:

the individual has been convicted of a serious taxation offence
the individual has been convicted of an offence involving fraud or dishonesty
the individual has been penalised for being a promoter of a tax exploitation scheme
the individual has been penalised for implementing a scheme that has been promoted on the basis of conformity with a product ruling in a way that is materially different from that described in the product ruling
the individual has had the status of an undischarged bankrupt
the individual has been sentenced to a term of imprisonment or served a term of imprisonment in whole or in part.
Comply with Personal Tax obligations
The Tax Practitioners Board recognises that BAS Agents play a significant part in influencing and supporting the tax system. A BAS Agent should keep their personal tax obligations up to date in line with community expectations and tax laws. The Tax Practitioners Board has the powers to terminate registration for individuals or companies that do not comply.
Act under a Code of Professional Conduct.
The code sets out five separate categories.
Honesty and Integrity
Independence
Confidentiality
Competence
Other Responsibilities
Failure to comply with the code may result in the Tax Practitioners Board terminating the agent's registration.
Hold current Professional Indemnity Insurance
Professional indemnity (PI) insurance is a consumer protection mechanism to compensate clients in the event they suffer a loss due to an act, error or omission as a result of BAS services an agent provides.
If the BAS Agent fails to hold current insurance, they will be in breach of the Code of Professional Conduct and the Tax Practitioners Board may terminate their registration.
Continuing Professional Education (CPE)
CPE ensures that the BAS Agent maintains knowledge and skills relevant to providing BAS services and is one of the obligations under the Code of Professional Conduct. A record needs to be maintained to prove CPE activities have been completed throughout the registration period.
A minimum of 45 hours of CPE must be completed in the 3-year registration period, with a minimum of 5 hours per year.
Professional judgement should be exercised when selecting relevant activities to count towards CPE as there are some activities or particular topics that are not considered appropriate to a BAS Agent registration.
Annual Declarations
Each year the BAS Agent completes an annual declaration. We load our current Professional Indemnity Certificate and declare that we have completed out CPE hours, remain satisfying the Fit and Proper requirements and have met out personal tax obligations.