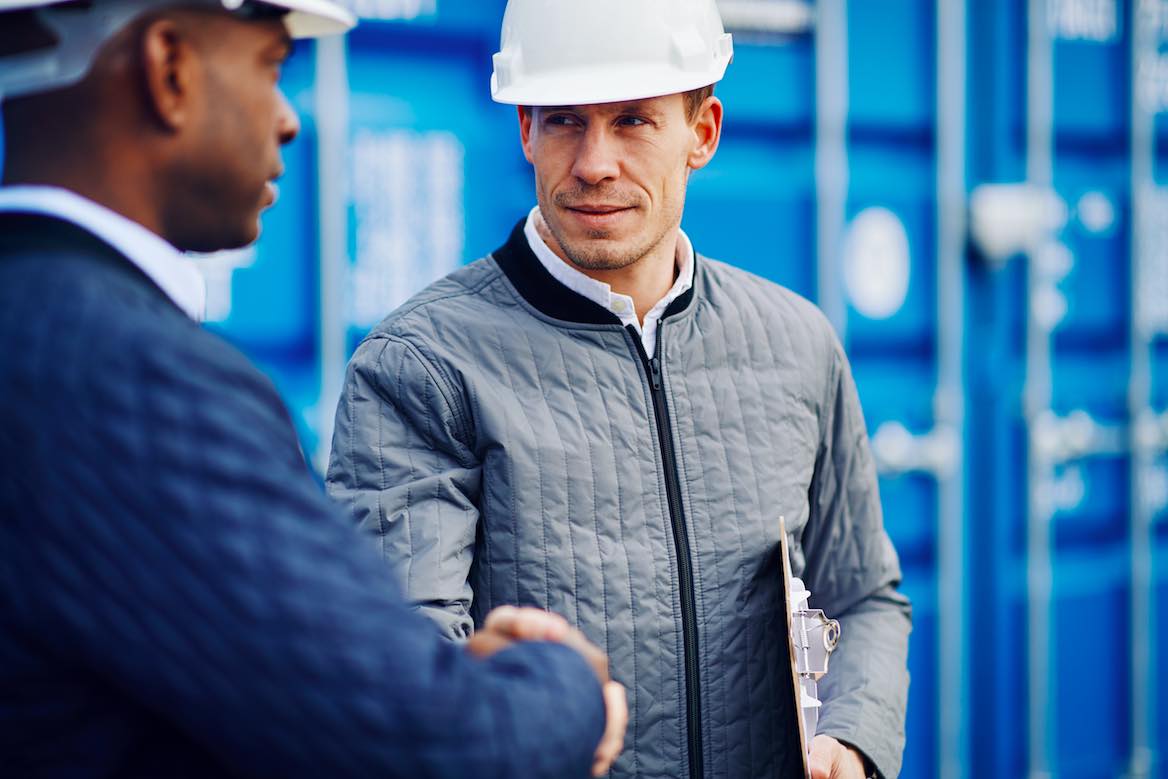 Lost Trust In Bookkeepers?
Make our team your team, our Bookkeepers your Bookkeeper!
Having a negative experience with business relationships can make us protective by withdrawing and doing it all ourselves. This creates resentment and overload and the negativity remains, nothing positive evolves.
If we hold ourselves to account and ask ourselves if we qualified the person correctly, asked the right questions and made enough time to be a part of the process, more often than not we'd probably have to admit that we had a hand in it at some level.
The issue is, when we bring talent into our business it's either because we don't have the skill or time-poor and what time you do have is better spent on other activities.
Lack of skill means you reliant on the person word and unable to understand if they are doing a good job. If it's because of your time-poor you really don't have the time available to monitor them.
7 ways to qualify a new Bookkeeper;
Only ever engage a Tax Practitioner Board registered BAS Agent;

They need to initially display 1400 work hours in the field to apply for registration
They act under a Code of Conduct  https://www.tpb.gov.au/code-professional-conduct-bas-agents
They need to complete 45 hours of Continuing Professional Education https://www.tpb.gov.au/continuing-professional-education-bas-agents) in a 3-year registration cycle, progressive agents exceed this requirement by completing more.
You gain Safe Harbour https://www.tpb.gov.au/safe-harbour. If you lodge your own BAS you can easily make mistakes, and you can even be charged fines. ABAS Agent is covered by the Safe Harbor laws, adding an extra level of protection for your business.

Do they have testimonials or clients who will testify for them;

Ask the person if you can contact the people that have given them testimonials.

Ask how often they are available for calls and when you can call them.

During your trading hours, you are busy in your business, you are more likely to be asking questions about your business out of hours when you can think.

Ask if they prefer to prepare a BAS early or on the due date.

depending on the client, last-minute BAS reconciliations can create an opportunity for things to get missed.

Ask if they use checklists.

Very generally speaking numbers people are quite "tick, tick" when it comes to boxes and task lists.

Ask if they reconcile GST, employee tax, wages payable, super payable, wages expense and super expense accounts, the ATO integrated account and save working papers for proof.
Ask if they provide their services at a fixed fee. Paying by the hour rewards inefficient work methods.
Testimonial
"We interviewed three companies; two seemed too relaxed & blasé; offering basic services.  Bridie's impressive accounting skillset, business know-how & enthusiasm set her apart. I now access accurate, up to date data anywhere & any time.  It was a huge relief when she took over the bookkeeping & payroll….massive!" David Buxton. Computer Badge Embroidery.
 We pride ourselves on our personal relationships
Personal relationships are the key to our success. No matter what size you are, you will have interactions with both Bridie our founding Director and your Australian Client Account Manager.
Although we work offsite, we use video technology to communicate with you (zoom, Microsoft teams or facetime). Our team truly does become your team and you won't be receiving a heap of emails to contend with.

Testimonial
Our staff all like her. We now have confidence in our decisions and experienced, independent eyes guiding us. Bridie & Tradeskola are an essential asset to our business; I'm not sure where we would be without them. David Buxton – Computer Badge Embroidery

We hit it off immediately as she's a great person; confident & easy to trust.

David Brahim – Indigenous Maintenance Service WA.
We use efficient processing systems, so your BAS is reconciled early
We process in real-time using the electronic submission of documents and bank feeds, this means your data is ready for reconciling early. If you've been a good client and submitted everything as it occurs, we're ready to roll 2 days after the end of the quarter. The bonus is, with our guidance you'll already have the money set aside ready to pay so it's happy days all round.
Testimonial
The weekly processing is simple & followed up efficiently, including my BAS & tax obligations.

David Brahim – Indigenous Maintenance Service WA.
We love a good checklist 😉 
Okay, we admit it, we are checklist fanatics both personally and professionally! But don't back away, we understand not everyone is and they are tools we use not force on you. Just to prove we're not robots we also love a good laugh and depending on who you're talking to we're either a passionate footy or wildcats supporter. (insert emoji for football and basketball)
We use the latest technologies to give you a fixed price
We use the latest technology to gain efficiencies and accuracy. Electronic submission of documents + artificial intelligence software + our trained offshore team means you get quality all the way for a fixed price.
Haven't got time or headspace to make the change?
We've done this many times and we see that when clients come to us, they're usually stressed. Our focus is to make your onboard quick and painless. We want you up and running with your new systems quickly because we want you to get the benefits immediately!
Testimonial
Focused & on task; Bridie hit the ground running & we transitioned to Xero over several days. The weekly processing routine was easy to adopt. I now access accurate, up to date data anywhere & any time. It was a huge relief when she took over the bookkeeping & payroll….massive!"

David Buxton. Computer Badge Embroidery.
Want more? We're more than just a bookkeeping service. 
We can support you with a qualified accountant for your tax returns, payroll and HR manager to assist managing your team and digital marketing specialists to build an online presence and increase sales.
With a group of professionals all on the same page, we wrap around and build collective momentum.
Call Bridie now 1800 938 238 to get control over your business and clarity for your future.