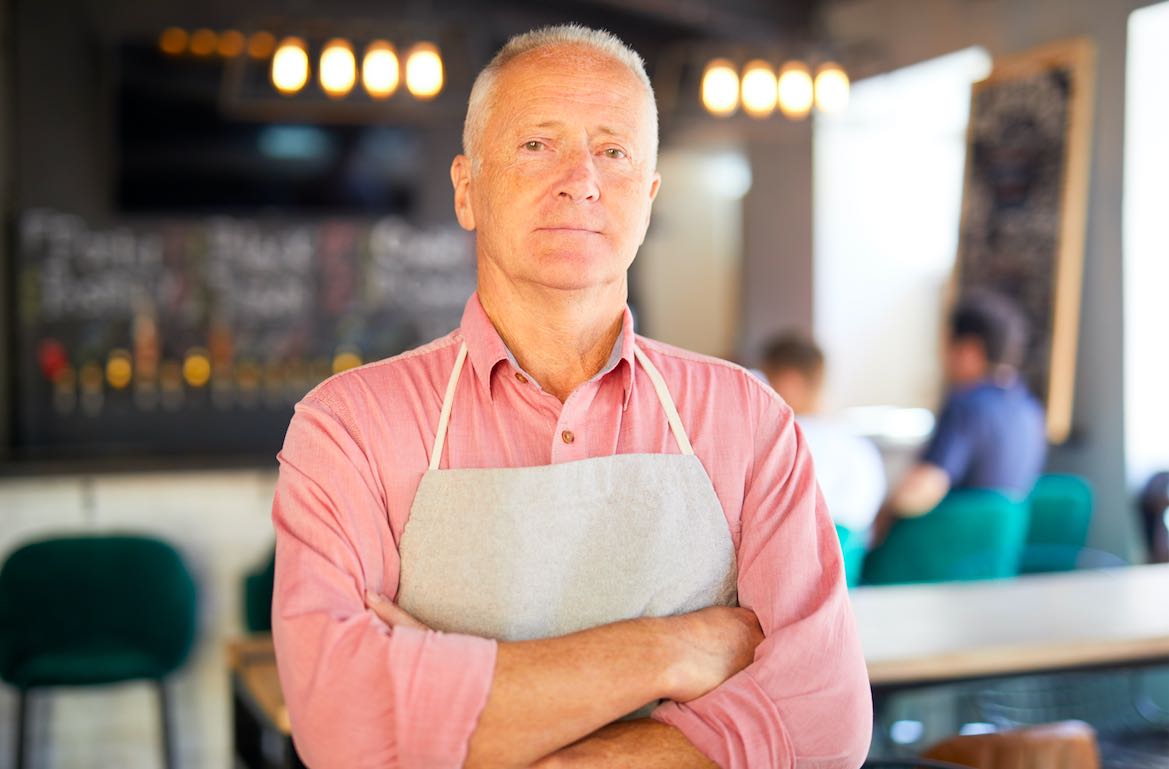 Is BAS time causing you to Implode?
Make our team your team and put an end to imploding at BAS time!
It is common for business owners who wear multiple hats to experience considerable stress around BAS time. With so much on day to day you set aside tasks to attend to later and behaviour creates a pressure point at BAS time. Stress further increase when you cannot find the paperwork required to complete the BAS correctly and all of a sudden you feel like you are going to implode.
7 tips to eliminating BAS time implosions, go with a Bookkeeper who;
processes in real-time using electronic submission and bank feed.
communicates weekly for missing paperwork, it's tough finding paperwork a month later let alone a quarter later.
gives you monthly insights into how much you should set aside for GST and employee tax. This removes those pesky thoughts about having enough money come BAS time.
is a registered BAS Agent so you're covered by the Safe Harbour (insert link: https://www.tpb.gov.au/safe-harbour)
increases the accuracy of your BAS by completing reconciliations over and above just your bank account.
prefers to reconcile and lodge early so that if something comes up, you're not scrambling last minute and inconveniencing your schedule. Lodging early doesn't change the due date.
can act on your behalf if a payment plan is required.
Testimonial
The weekly processing is simple & followed up efficiently, including my BAS & tax obligations.

David Brahim – Indigenous Maintenance Service WA.
Call Bridie now 1800 938 238 to eliminate your BAS time implosions.
Our bookkeeping systems turn low points into fist pumps and high fives.
Quality bookkeeping is one of the key factors for success in business. With professional support, efficient systems, real-time processing and insights your stress is reduced, your time freed up and you're provided with clear direction.
We're an Australian company, we've been doing this for a long time, and we offer real solutions that create positive change. We understand that you are depending on us to get the job done right, the first time!
We work alongside you seamlessly and introduce simple efficient systems and best practise accounting standards. We use the electronic submission of documents that get rid of the paper and bank feeds.
Haven't got time or headspace to make the change?
We've done this many times and we see that when clients come to us, they're usually stressed. Our focus is to make your onboard quick and painless. We want you up and running with your new systems quickly because we want you to get the benefits immediately!
Testimonial
Focused & on task; Bridie hit the ground running & we transitioned to Xero over several days. The weekly processing routine was easy to adopt. I now access accurate, up to date data anywhere & any time. It was a huge relief when she took over the bookkeeping & payroll….massive!"

David Buxton. Computer Badge Embroidery.
Want more? We're more than just a bookkeeping service. 
We can support you with a qualified accountant for your tax returns, payroll and HR manager to assist managing your team and digital marketing specialists to build an online presence and increase sales. With a group of professionals all on the same page, we wrap around and build collective momentum.
Call Bridie now 1800 938 238 to get control over your business and clarity for your future.