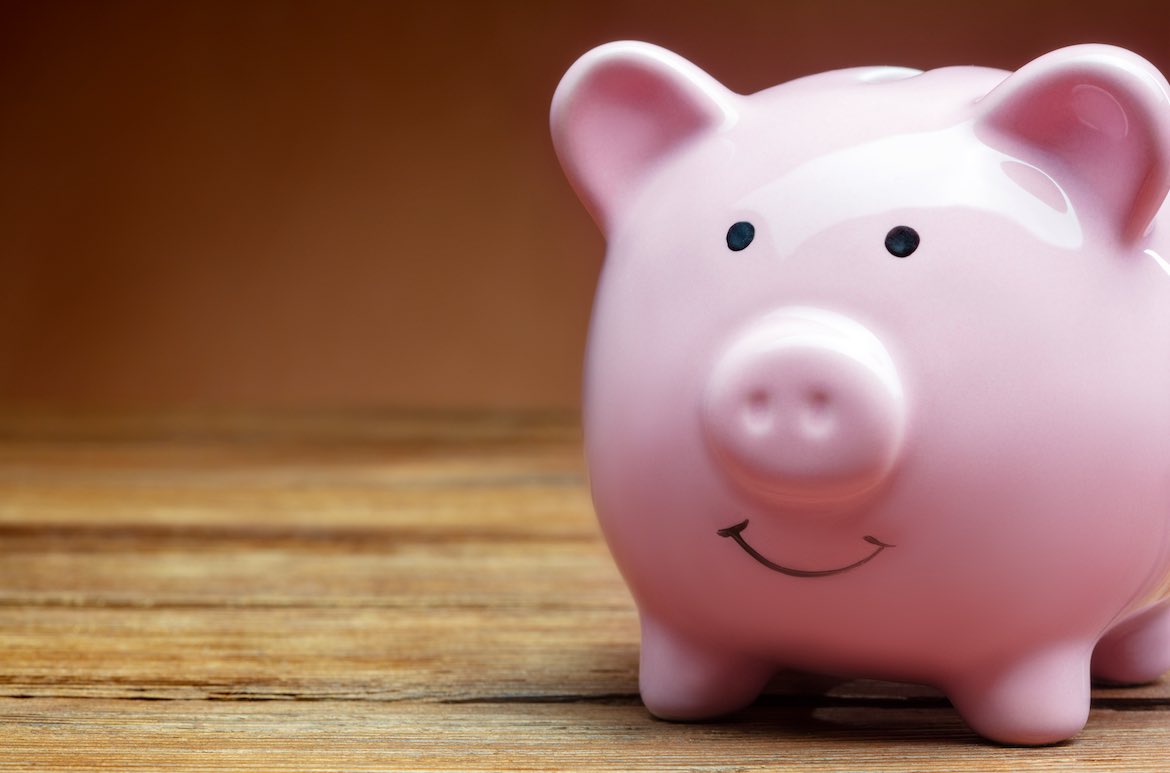 Do I have enough money for tax?
Make our team your team, we give you cashflow clarity!
Many business owners find themselves frequently considering their finances. Do I have enough money for tax is a common thought. Failing to manage your cash flow for tax causes unnecessary stress and is a risky business behaviour. Implementing efficient and effective business systems can easily resolve this pain point.
Align yourself with a Registered BAS Agent who can provide you with professional bookkeeping systems and easy to read financial reports that give you the insight to manage your money for tax. You'll have more headspace to do what you do best, more confidence to make sound business decisions and more clarity and direction for your future.
Testimonial – February
"She comes up with plans & I'm just amazed at the results. I've paid 50% of my overwhelming tax debt & I'm on track to be debt-free by June and ready to roll.  I'm not sure anyone else could have achieved this. She keeps me accountable, guides me and reminds me it's the company money.  It's like having your Mum on the case. Bridie & Tradeskola helped me get the business back on its feet pretty quick.  Life is good.  Money can sit in the bank unspent."

David Brahim – Indigenous Maintenance Service WA.
Stop running your business blind. Call Bridie now 1800 938 238 for a no-obligation, confidential discussion.
We're an Australian company, we've been doing this for a long time, and we offer real solutions that create positive change.  We understand that you are depending on us to get the job done right, the first time!
We work alongside you seamlessly and introduce efficient systems and best practise accounting standards to give you the insights you need when you need them.
In the current economic climate, it's common for business owners to spend money that's actually a tax obligation.  It's important to acknowledge at some point the behaviour must change to get yourself in a better position long term.
Stop worrying, we work with businesses that have Cashflow issues all the time!
We've got the tools; we work alongside you to create the behaviour change.
It all starts with quality bookkeeping. We process in real-time using the electronic submission of documents and bank feeds. We provide you with a financial position as frequently as you need it so that you understand where your money is at.
We work very quickly to get your books and BAS are up to date and work with the tax office on your behalf to get you on an affordable payment plan if required.
Our team is your team, we'll work with you to get you in a better cash flow position.
Not sure if you'll be able to understand the reports?
We don't just create reports that show you the numbers, we'll mentor you so that you understand the numbers.
Not sure if your cash flow can be improved?
We'll share the tips and tricks that can be applied to your business model. Running customer accounts? We'll implement efficient systems to get them paid faster. Too many loans? We'll recommend a good finance broker who will consolidate your debt and reduce your loan repayments and interest charges. Too many overheads? We'll guide you on costing your costs.
Not sure if you have the skills to manage multiple bank accounts?
We make this easy. We'll give you the direction by literally telling you how much to transfer and to what account and when to make payments. You get to do what you do best and we do the rest!
Testimonial
She keeps me accountable, guides me and reminds me it's the company money.  It's like having your Mum on the case. David Brahim – Indigenous Maintenance Service WA.
It's time to get the right support, we'll take you to a position of cashflow clarity. Call Bridie now on 1800 938 238.